THE SALVATION ARMY CORPS
The Salvation Army is an integral part of the universal Christian Church and so we express our commitment by sharing the Word of God at our local Corps (churches).​​
The Corps is our way of establishing a community presence, providing a diverse range of activities that include spiritual, social and recreational activities. ​
Our Corps hold weekly Sunday services in English, Mandarin and Tamil in a relaxed atmosphere through a blend of both traditional and contemporary worship songs. ​
We also have Sunday School for children aged 12 and below to inculcate a spirit of prayer and an interest in the Bible.​
Besides our Sunday services, we also hold weekday and evening activities such as prayer meetings, family events, youth fellowship and small group meetings to encourage each other and to remain focused in their daily journey with God.​
Since its early days in the UK, The Salvation Army has been conducting community outreach programmes among low-income families through its Corps. In Malaysia, we help and support families experiencing difficulties by offering them our services and programmes.​
Visit The Salvation ArmyCorps today: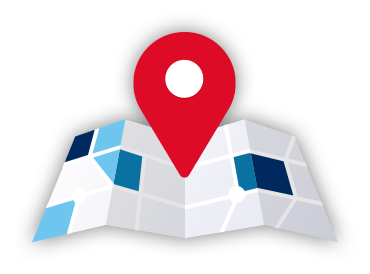 Banting Corps & Community Services
Banting Corps & Community Services
No. 1, Jalan Emas 2
Bandar Sg Emas
42700 Banting Selangor