The Salvation Army Corps (churches) is where the heart of the Army's mission is found. We bring hope and encouragement to enable our congregation to be channels of blessing wherever they go.​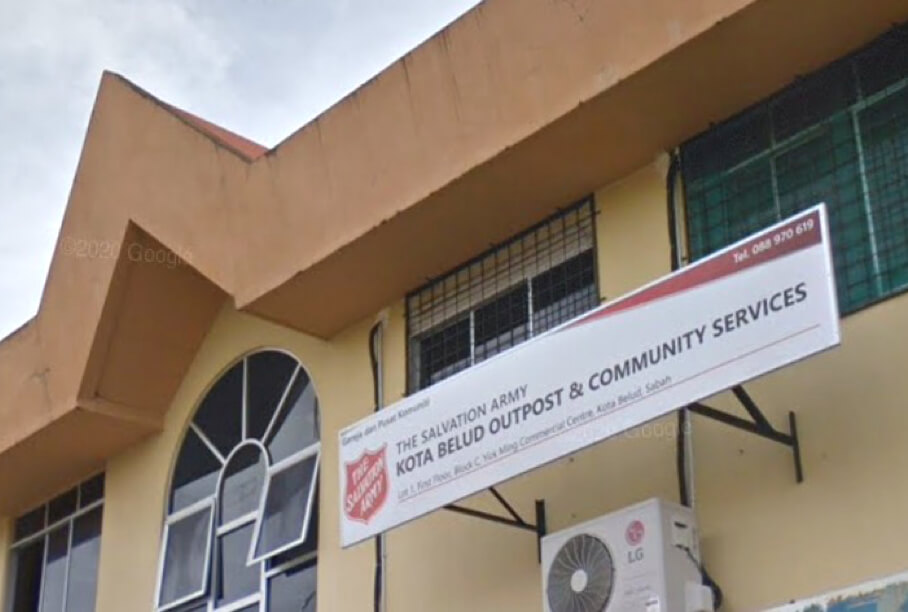 KOTA BELUD CORPS & COMMUNITY SERVICES
A small community of committed believers who loves God and seeks to know Him better.​
CONTACT US
Lot 1, 1st Floor, Block C​
Yick Ming Commercial Centre​
89150 Kota Belud​
Sabah