The Salvation Army Corps (churches) is where the heart of the Army's mission is found. We bring hope and encouragement to enable our congregation to be channels of blessing wherever they go.​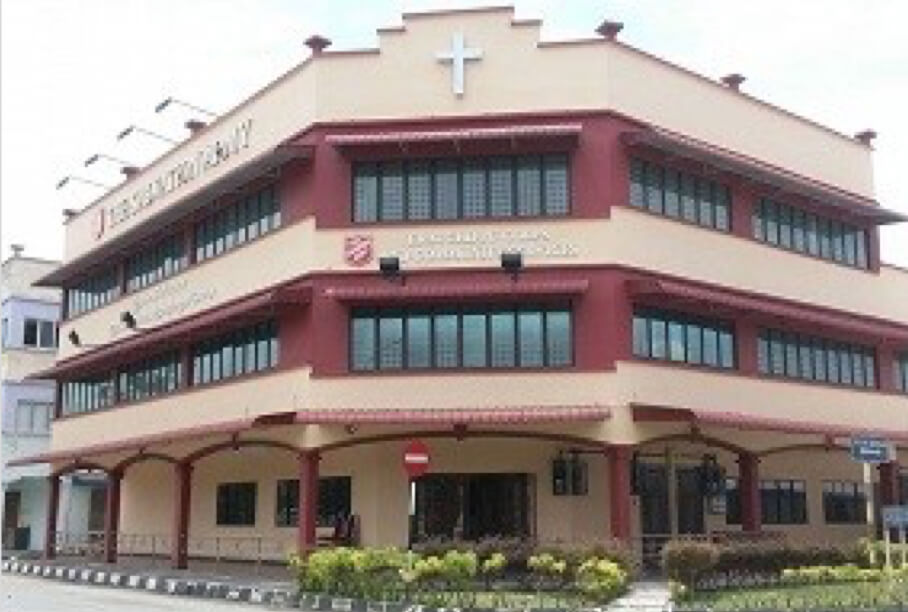 BANTING CORPS & COMMUNITY SERVICES
The Banting Corps and Community Services seeks to serve the township of Banting with its community outreach services.​
CONTACT US
03 3184 0419
03 3184 0453
No. 1, Jalan Emas 2
Bandar Sg Emas
42700 Banting Selangor