The Salvation Army Corps (churches) is where the heart of the Army's mission is found. We bring hope and encouragement to enable our congregation to be channels of blessing wherever they go.​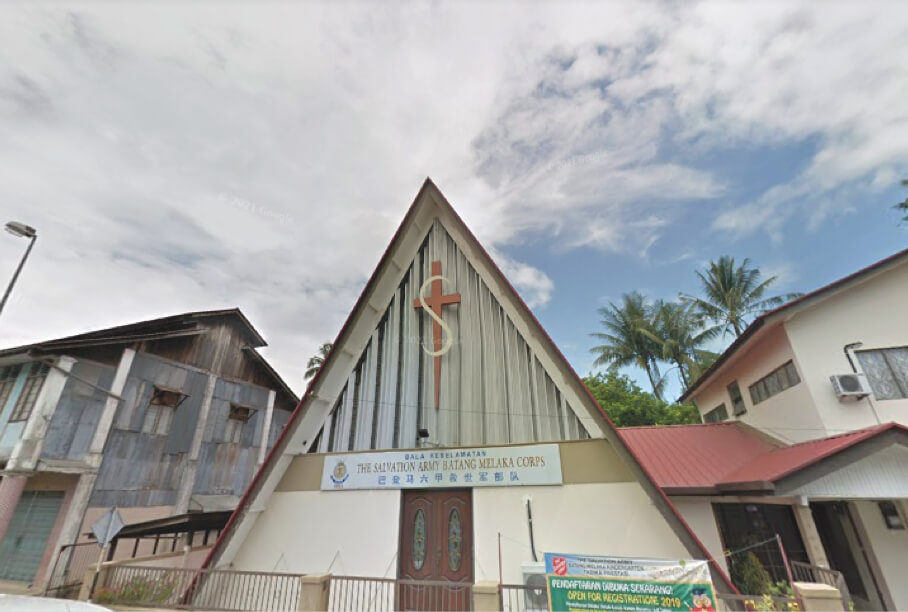 BATANG MELAKA OUTPOST & COMMUNITY SERVICES
In response to the need for urgent medical care for plantation workers in the area, the Army ran a maternity and health clinic from the early 1960s until 1990. Today, a vibrant church community and a kindergarten stands in its place.​
CONTACT US
Tel: 06 446 1601
Fax: 06 446 1601
J7702 Main Road, Batang Melaka,
77500 Selandar, Melaka