The Salvation Army Corps (churches) is where the heart of the Army's mission is found. We bring hope and encouragement to enable our congregation to be channels of blessing wherever they go.​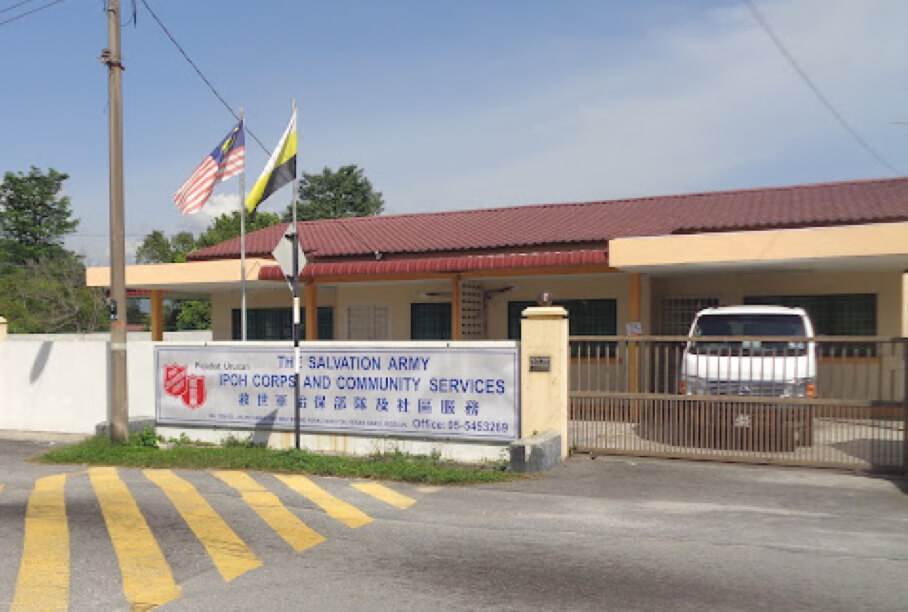 IPOH CORPS & COMMUNITY SERVICES
The Ipoh Corps & Community Services provides a series of activities for the local community to discover the meaning of life. They also provide counselling to people in crisis and food aid for underserved families in the area.​
CONTACT US
Tel: 05 545 3269
Fax: 05 548 5896
123-125 Jalan Taman Star
Wah Keong Park
31400 Ipoh Perak