The Salvation Army Corps (churches) is where the heart of the Army's mission is found. We bring hope and encouragement to enable our congregation to be channels of blessing wherever they go.​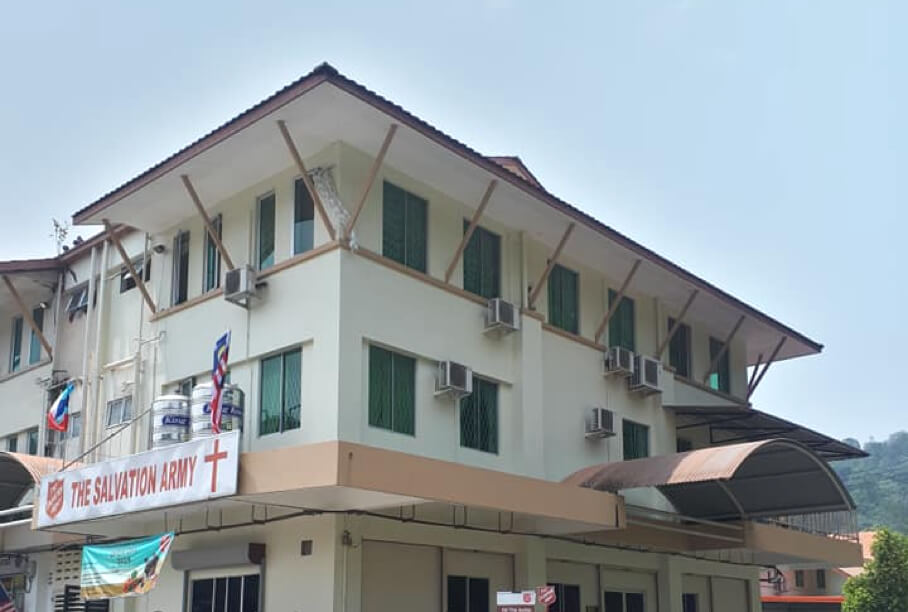 KOTA KINABALU CORPS & COMMUNITY SERVICES
A congregation motivated to be the salt and light in the community, so that people may discover the love of Jesus Christ.​
CONTACT US
Tel: 088 433 766
Fax: 088 433 766
Shop Lot 1-1-1, 1st Floor,
Lorong Seri Kiansom,
Taman Seri Kiansom,
88450 Kota Kinabalu,
Sabah