The Salvation Army Corps (churches) is where the heart of the Army's mission is found. We bring hope and encouragement to enable our congregation to be channels of blessing wherever they go.​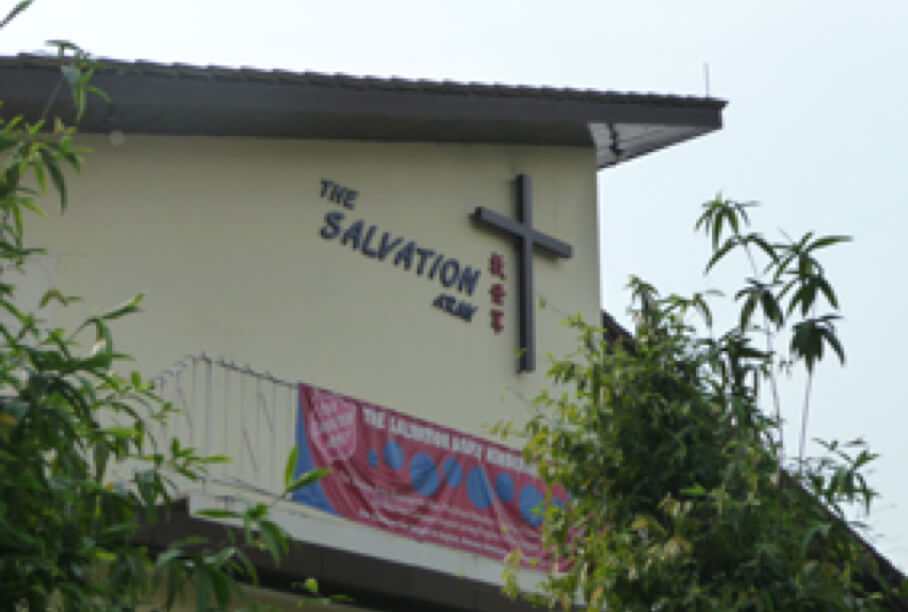 KUALA LUMPUR CORPS & COMMUNITY SERVICES
Since 1966, the Corps has been serving the community with a contemporary church service and a series of community services to those in need. ​
CONTACT US
Tel : 03 7782 4766
Fax: 03 7783 3625
The Salvation Army Kuala Lumpur Corps & Community Services​
Taman Overseas Union
58200 Kuala Lumpur