The Salvation Army Corps (churches) is where the heart of the Army's mission is found. We bring hope and encouragement to enable our congregation to be channels of blessing wherever they go.​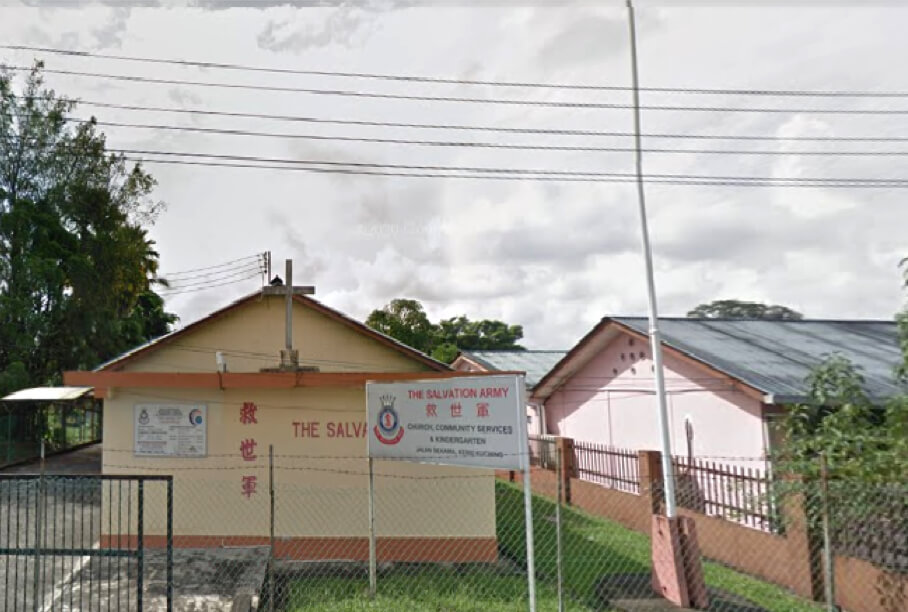 KUCHING CORPS & COMMUNITY SERVICES
The Corps has been an integral part of the community since 1950 with its focus on meeting both spiritual and practical needs.​
CONTACT US
Tel: 082 333 981
Fax: 082 333 982
Sekama Road
93300 Kuching Sarawak