The Salvation Army Corps (churches) is where the heart of the Army's mission is found. We bring hope and encouragement to enable our congregation to be channels of blessing wherever they go.​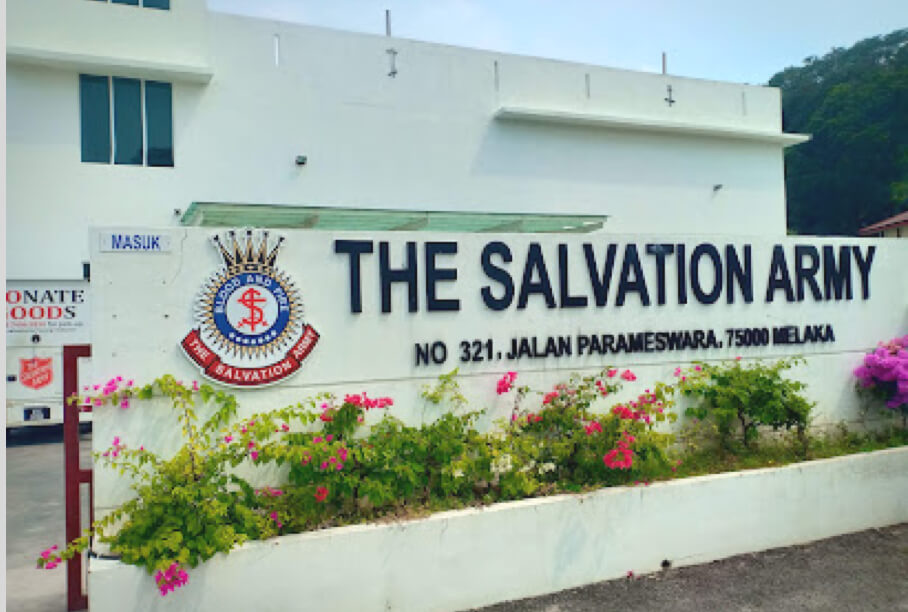 MELAKA CORPS & COMMUNITY SERVICES
A place for the community to grow in the faith together, while also meeting the needs of the underprivileged.
CONTACT US
Tel: 06 283 1203
Fax: 06 282 8136
321 Jalan Parameswara
75000 Melaka, Melaka