The Salvation Army provides affordable and high-quality education for preschool children and also individuals with special needs.​
Our students receive a balanced academic curriculum with social skills training and recreational activities to prepare them for a bright future.​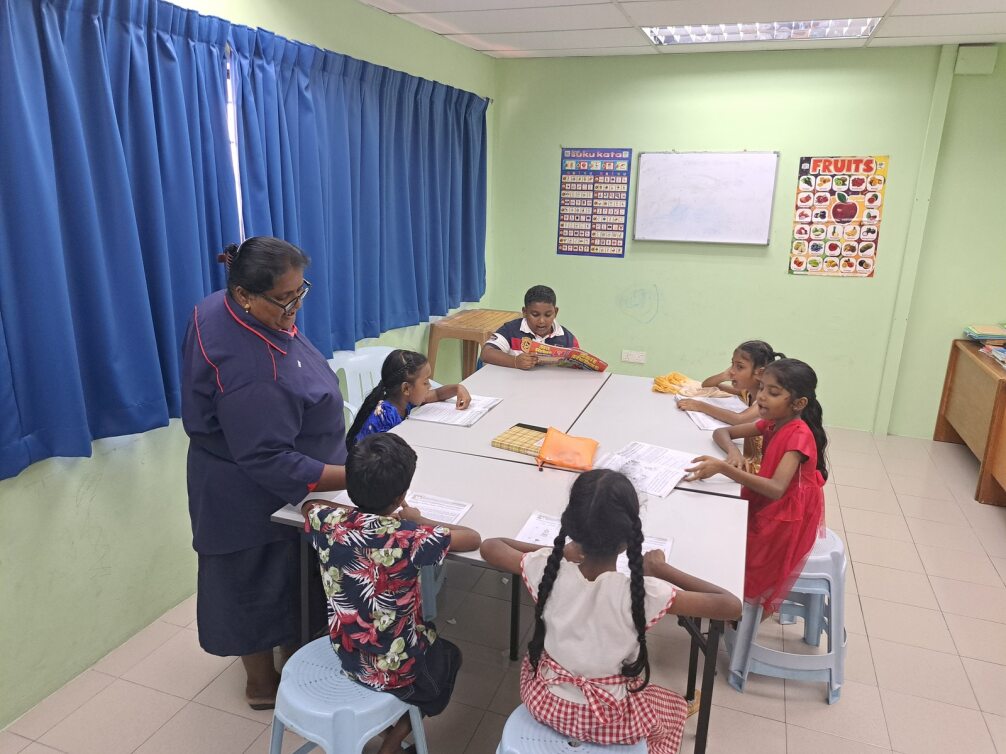 Banting Day Care Centre
Our after-school day care services are for primary school students from low-income families who need homework guidance, tuition classes and a safe place to stay while their parents are away at work.
Our day care services are open for registration throughout the year.
CONTACT US
Banting Day Care Centre
Tel: (03) 3184 0419
Fax: (03) 3184 0453
banting@smm.salvationarmy.org
No. 1, Jalan Emas 2
Bandar Sungai Emas
42700 Banting, Selangor