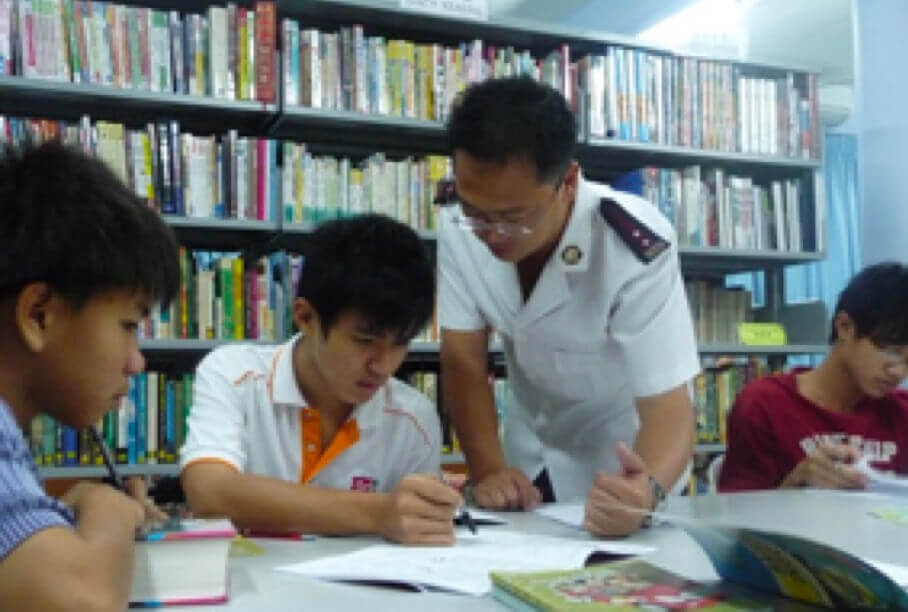 KOTA KINABALU TUITION PROGRAMME
The Salvation Army operates Tuition Centres in Kota Kinabalu and Banting. The Centres in Bintulu and Banting also provide day care services. Underpriviledged children receive assistance with tuition, particularly those who may struggle with academic studies. The daily programme also provides a meal, play time and for younger children, a rest time.
During long school holidays, the Centres provide holiday programmes which include camps and festive celebrations.
CONTACT US
Tel (088) 433 766
Fax (088) 433 766
Shop Lot 1-1-1, Lorong Seri Kiansom,
Taman Seri Kiansom, Km 4 Jalan Kiansom
88450 Kota Kinabalu, Sabah