All too often children are the innocent victims during a family crisis. The Salvation Army has four residential homes in Malaysia that provide care and protection for children and young people, because Every Child Matters.​
The homes provide both residential and day care services that help children overcome past traumas. A balance of educational and recreational activities help build confidence and equip young people for the future.​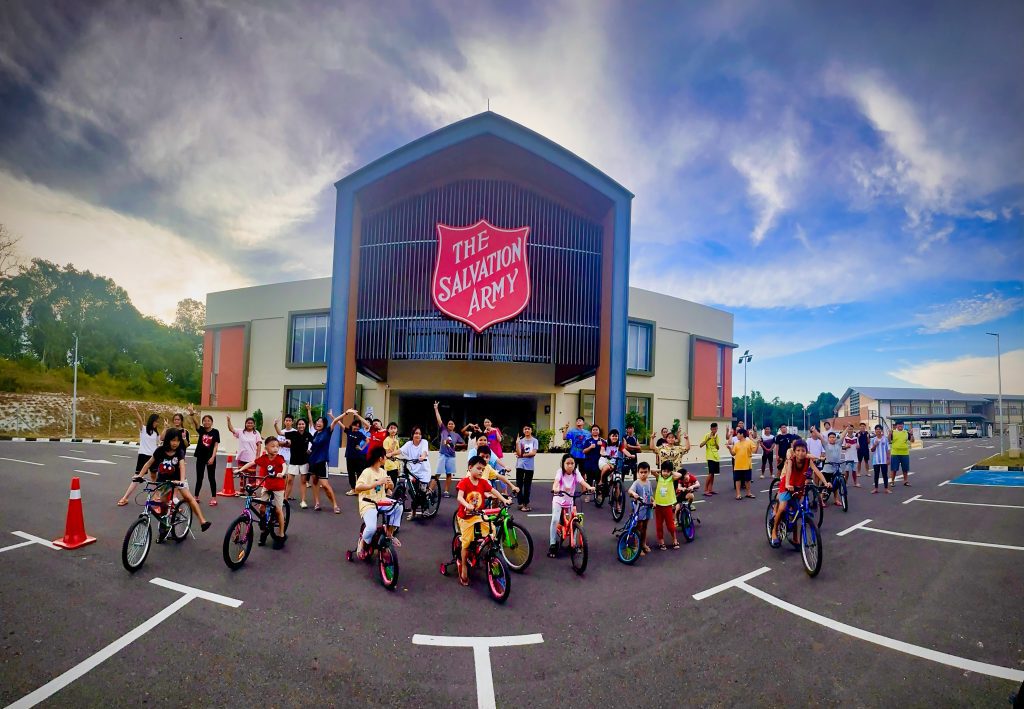 KUCHING CHILDREN'S CARE CENTRE
The Salvation Army Kuching Children's Care Centre is located in Kota Samarahan. Members of the public can rent its multi-purpose hall and sports hall for a small fee, with the proceeds going to the centre so it can continue to care and shelter underserved children in Sarawak.
CONTACT US
Tel (082) 502 215
Fax (082) 248 055
Sungai Jernang, Block 26 Muara Tuang Land District,
94300 Kota Samarahan, Sarawak