All too often children are the innocent victims during a family crisis. The Salvation Army has five residential homes in Malaysia that provide care and protection for children and young people, because Every Child Matters.​
The homes provide both residential and day care services that help children overcome past traumas. A balance of educational and recreational activities help build confidence and equip young people for the future.​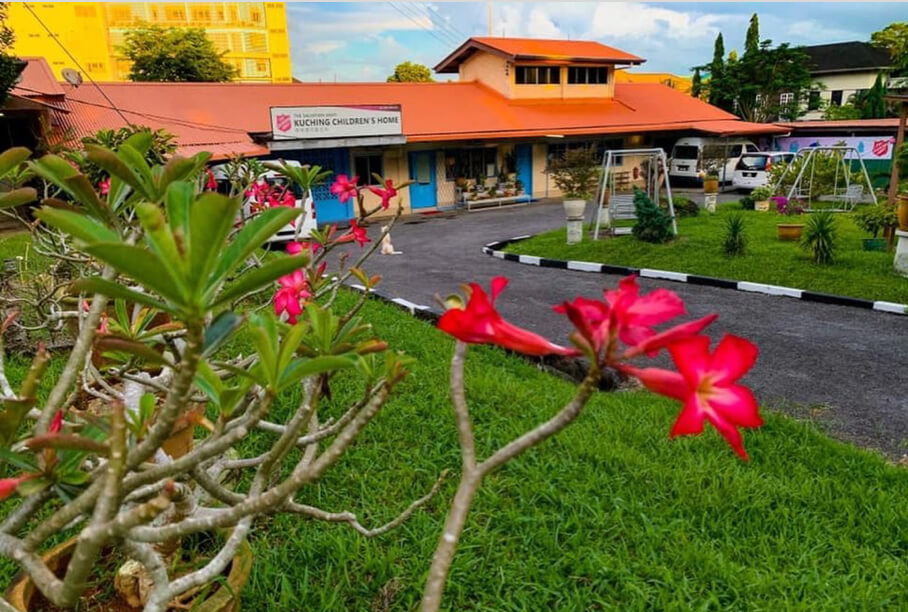 KUCHING CHILDREN'S HOME
The Salvation Army Children's Home in Kuching has a special Nursery Section for younger children.
CONTACT US
Tel (082) 248 234
Fax (082) 248 055
No. 138, Jalan Upland
93200 Kuching, Sarawak