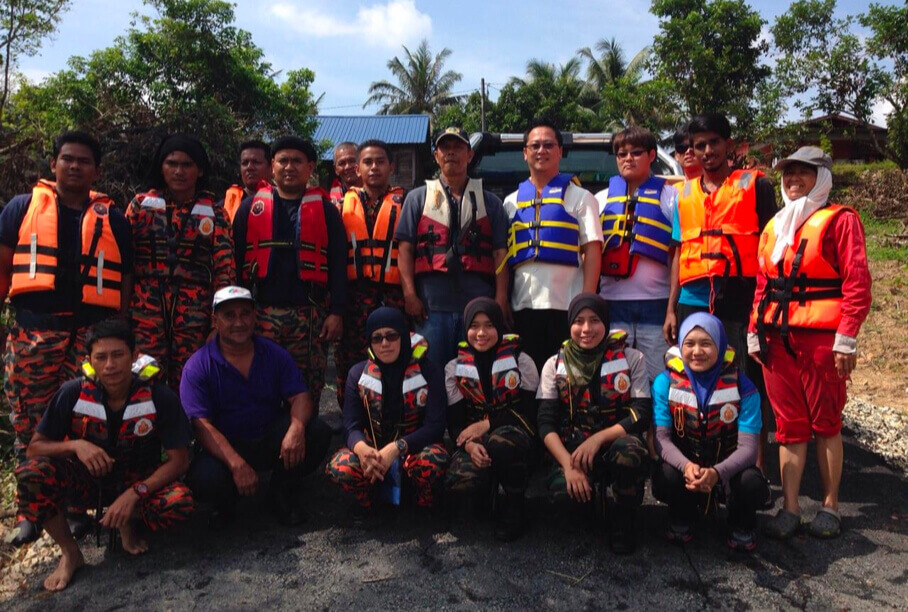 PUDU REFUGEE MINISTRY, KUALA LUMPUR
Pudu Refugee Ministry started in July, 2011. The ministry has two main programmes: Recycling Programme and Food Parcel Service.
Originally partnered with UNHCR, The Salvation Army has set up a Recycling Programme where refugees in the Pudu area can access affordable clothing and household items.Poor families in the Pudu area receive a monthly Food Parcel including rice, tinned and dried foodstuff.
CONTACT US
Tel (03) 7782 4766
Fax (03) 7783 3625
1 Lingkungan Hujan, Taman Overseas Union
58200 Kuala Lumpur